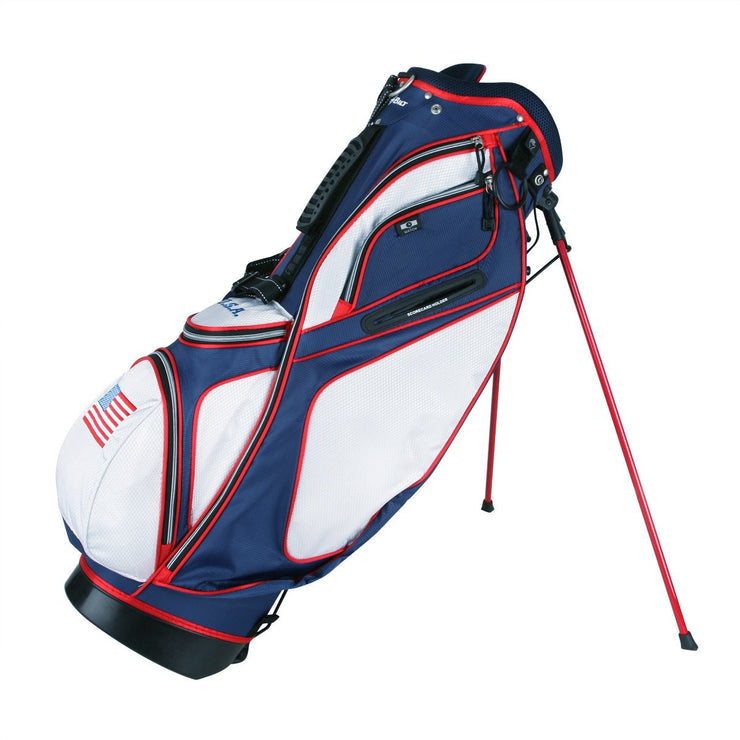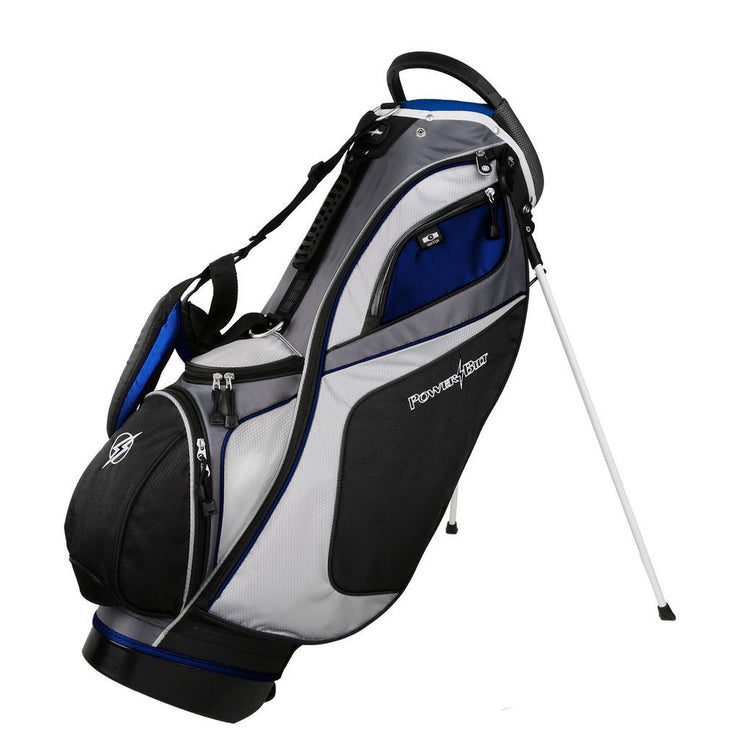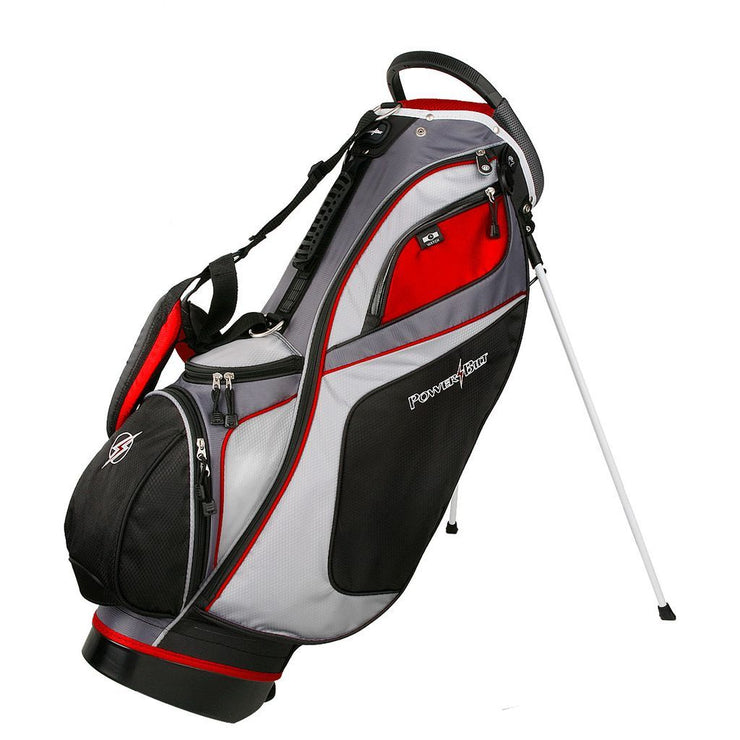 Golf bags literally will not HOLD UP!!!
I bought a new golf bag by Power Built and within a month of easy use (occasional golf) the bag literally would not hold up. When using bag and placed to stand on fairway or green, the legs continued to reach out further and further. The bag would the ALWAYS FALL to the ground. Sent pics and talked to rep- now again sent pics- NO RESPONSE about faulty bag. I'd go another route for purchasing from this company.
---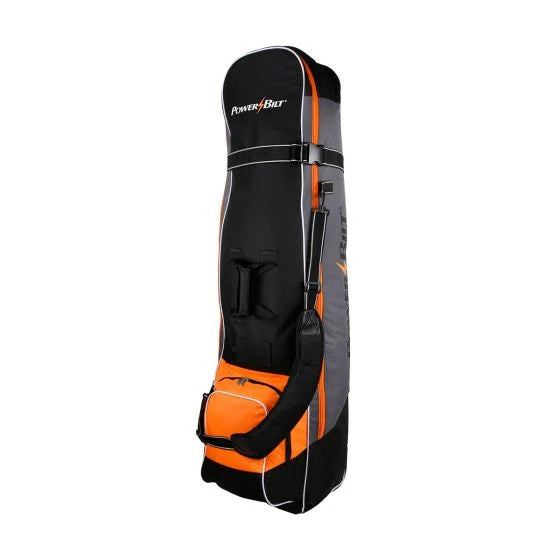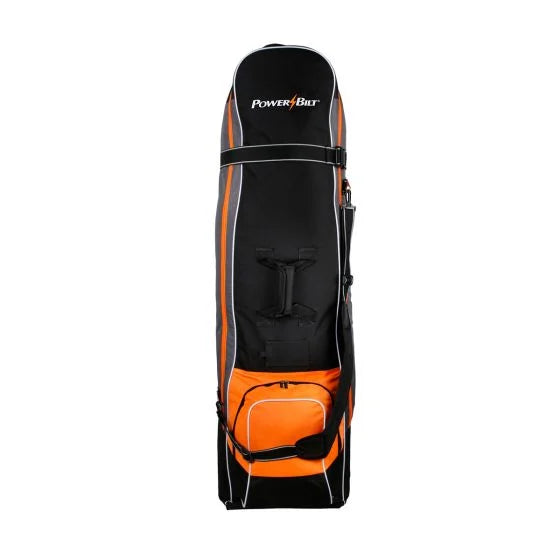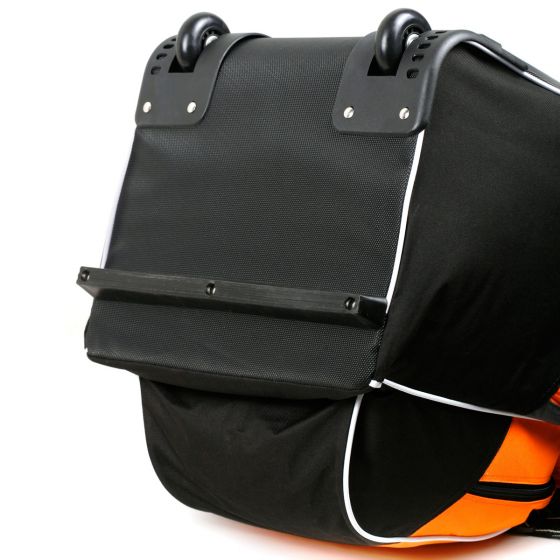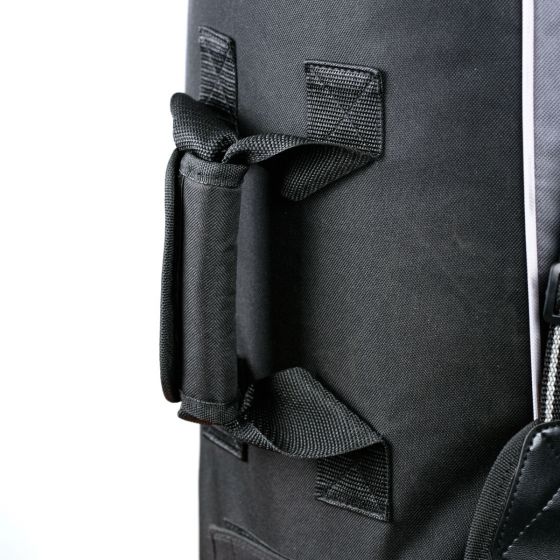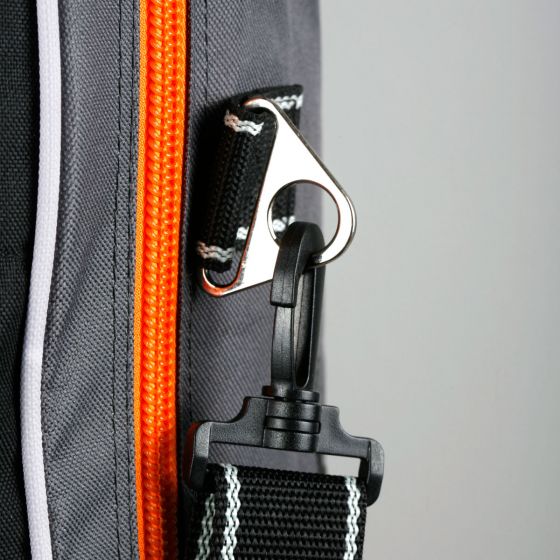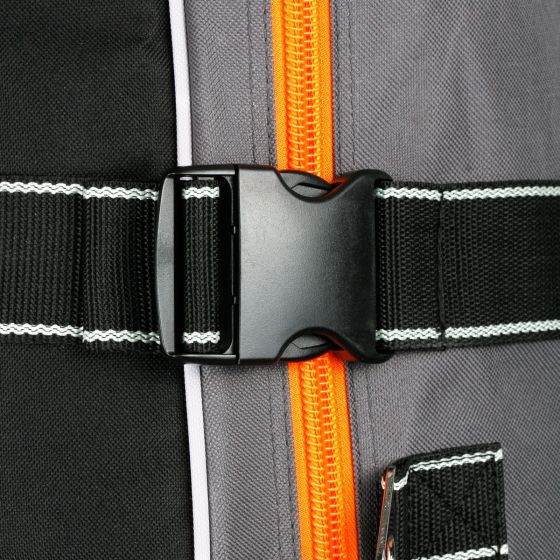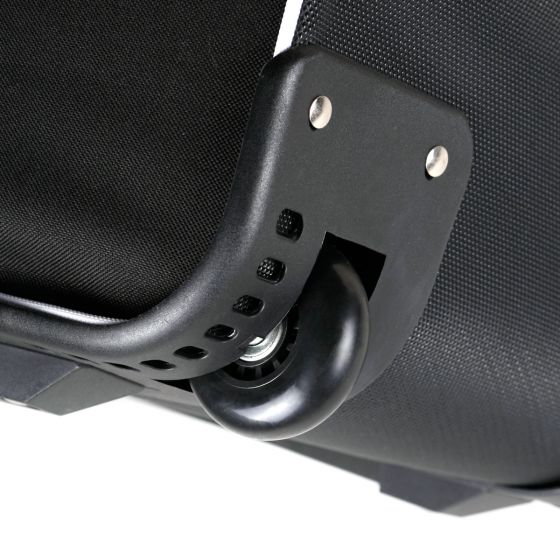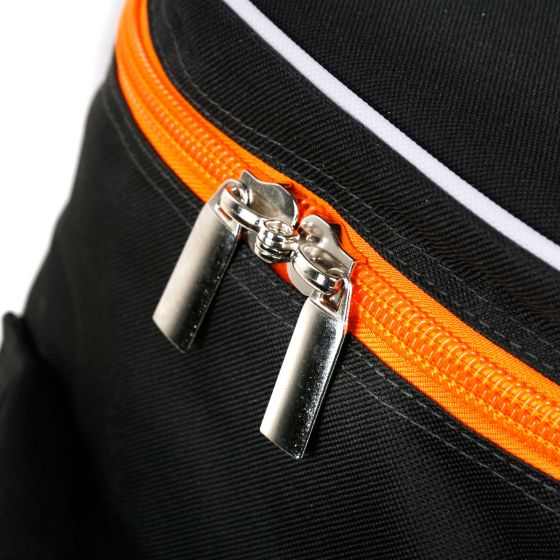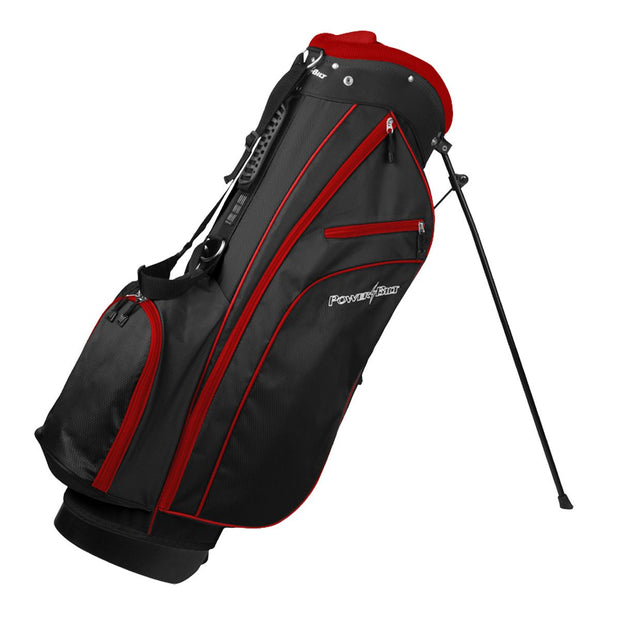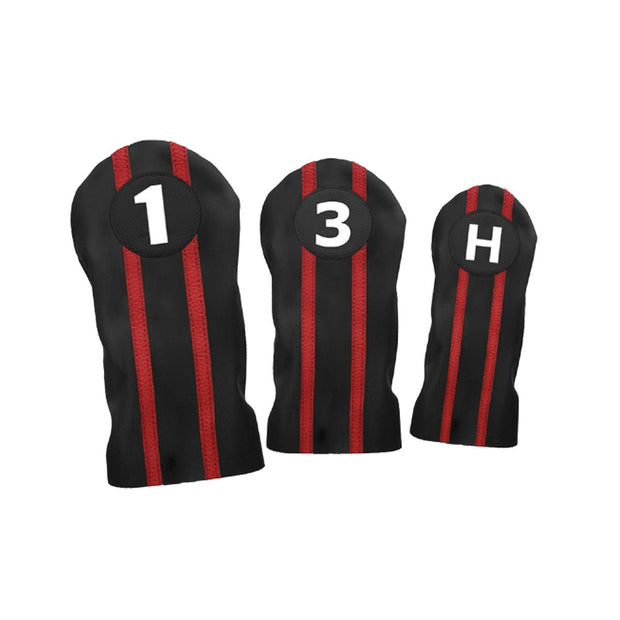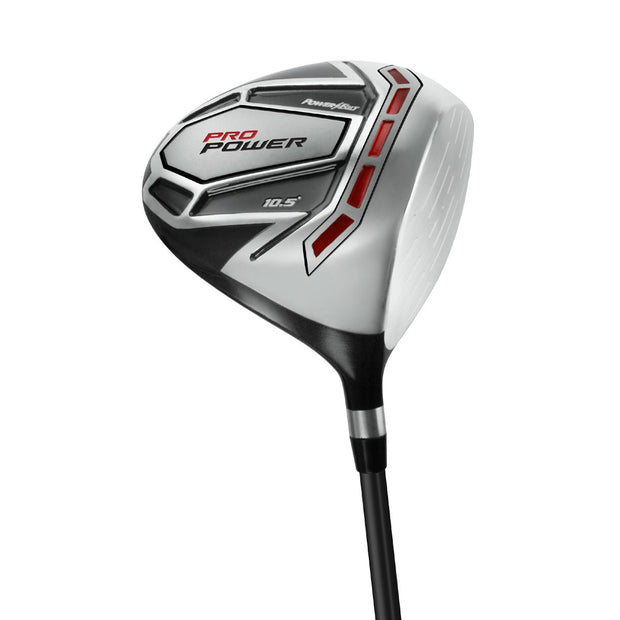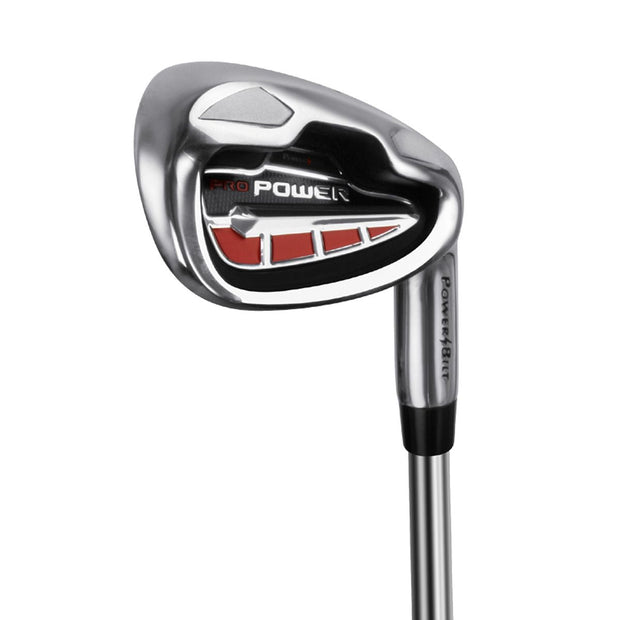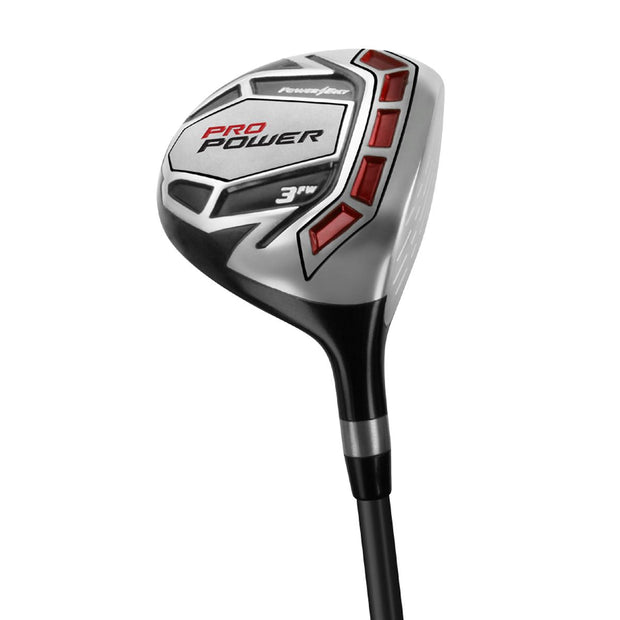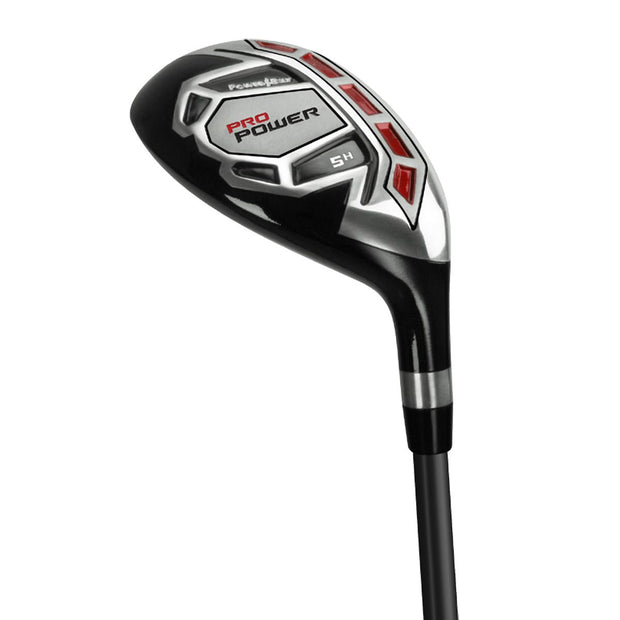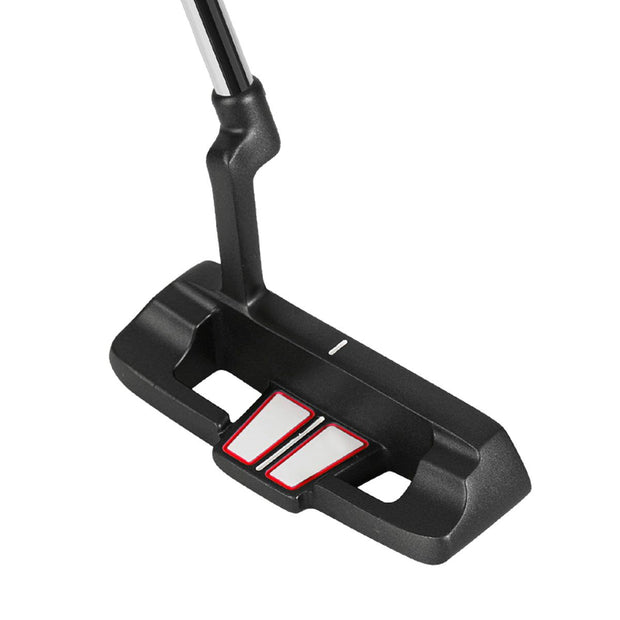 Shaft is cracking in less than a year
Used my 10.5 standard flex for less than a year… Shaft is cracking about an inch above the head of the club.